In order to further enhance employees' safety awareness and eliminate potential safety hazards, on March 2, 2021, the Safety Office of Shandong Taizhan Mechanical and Electrical Technology Co., Ltd. went deep into the production line to carry out safety production warning education activities.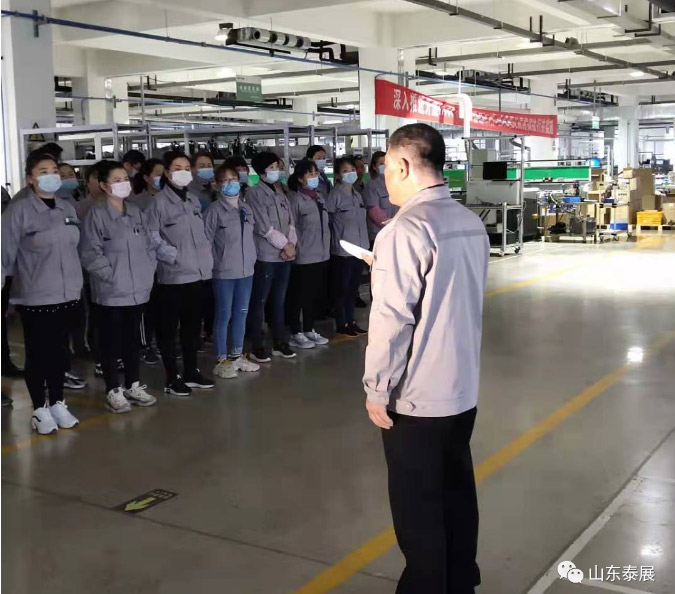 Strengthen publicity and create a safe atmosphere. In response to potential risks in daily work, Zhao Changhong, director of the company's safety office, delivers safety information to employees, implements safety concepts, enhances employees' awareness of safety concerns, safety "red line" awareness and safety responsibility awareness, and enhances employees' awareness of compliance operations. Let employees be in awe, keep the bottom line, and keep the alarm bells ringing.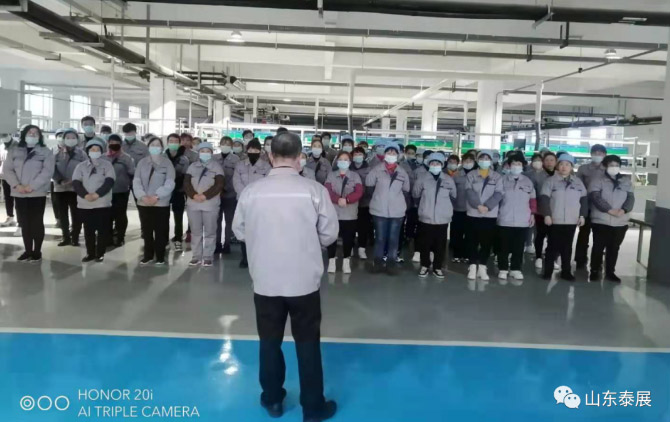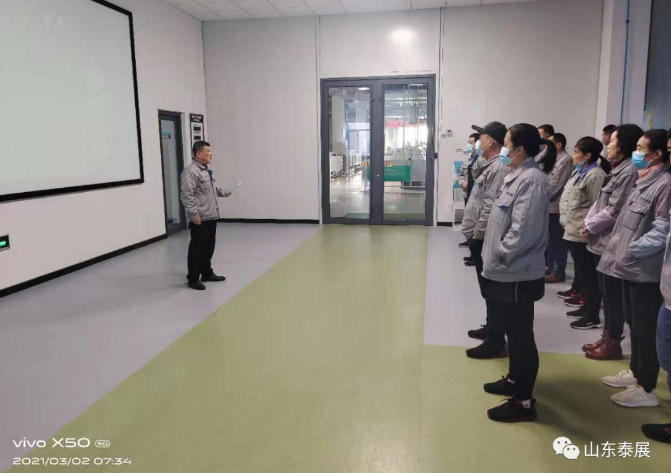 Case analysis, pull the safety "red line". The company's safety office organizes employees to watch accident case warning educational videos, analyze typical accident cases, and learn lessons from accidents. Through the most intuitive and direct case stories, the hazards and consequences of accidents can be displayed to deepen everyone's understanding of the importance of safety and eliminate safety. The paralyzed thoughts and fluke of production. Push warning pictures and articles to employees in the WeChat workgroup to further establish employees' awareness of safety responsibility and create an atmosphere of "everyone grasps safety and everything is safe".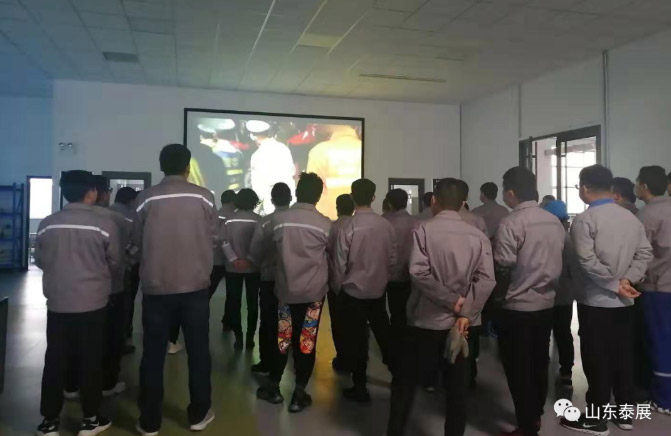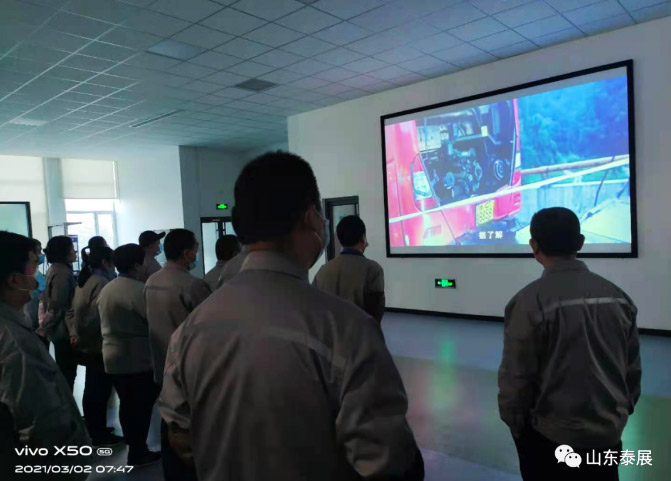 Check hidden dangers and strengthen safety responsibilities. In light of the current actual situation, adhere to the combination of symptomatic and permanent treatment, and the combination of weak links and consolidation of foundation work. In view of the current situation of safety work, the company has carried out large-scale investigations and large-scale rectification activities of hidden dangers with full coverage and pulling the net. For typical potential safety hazards, organize employees to analyze the root cause of the problem carefully, so that the responsibility is to the individual. At the same time, it further strengthened the construction of the group of trade union supervisors, improved the management system for group supervisors, and effectively played the role of safety supervision to ensure safe production.